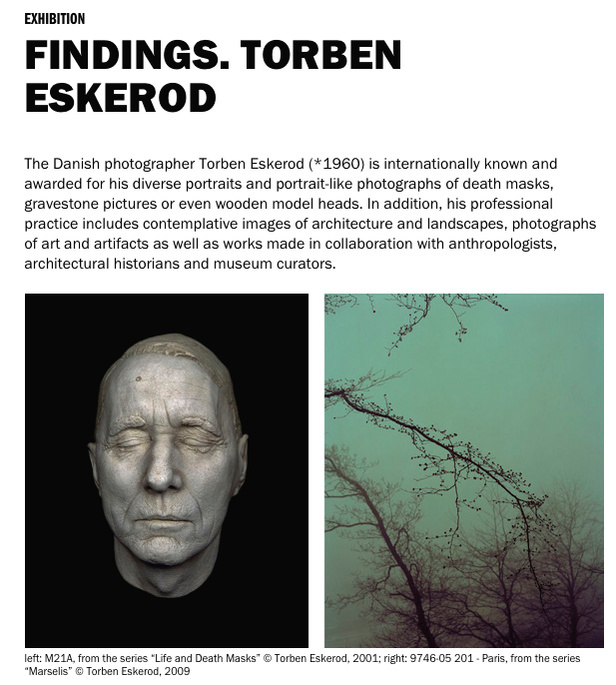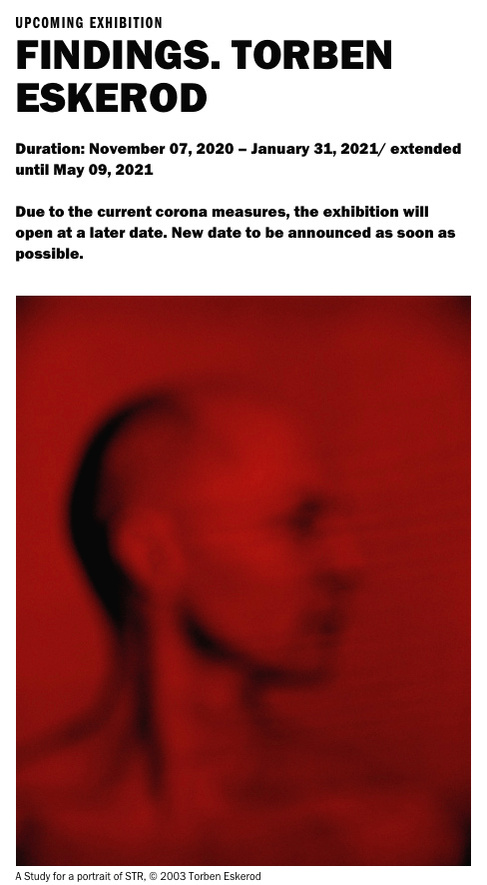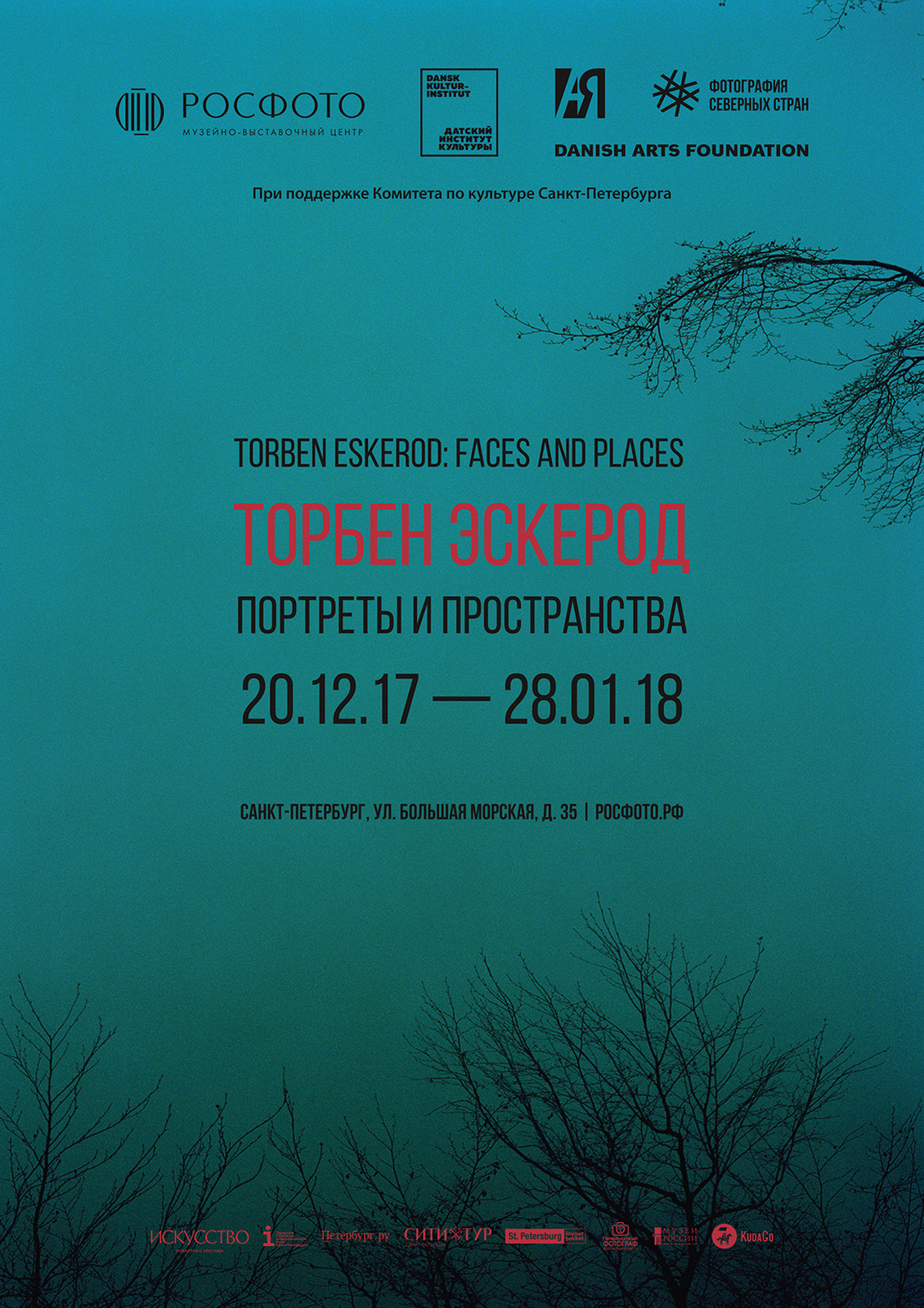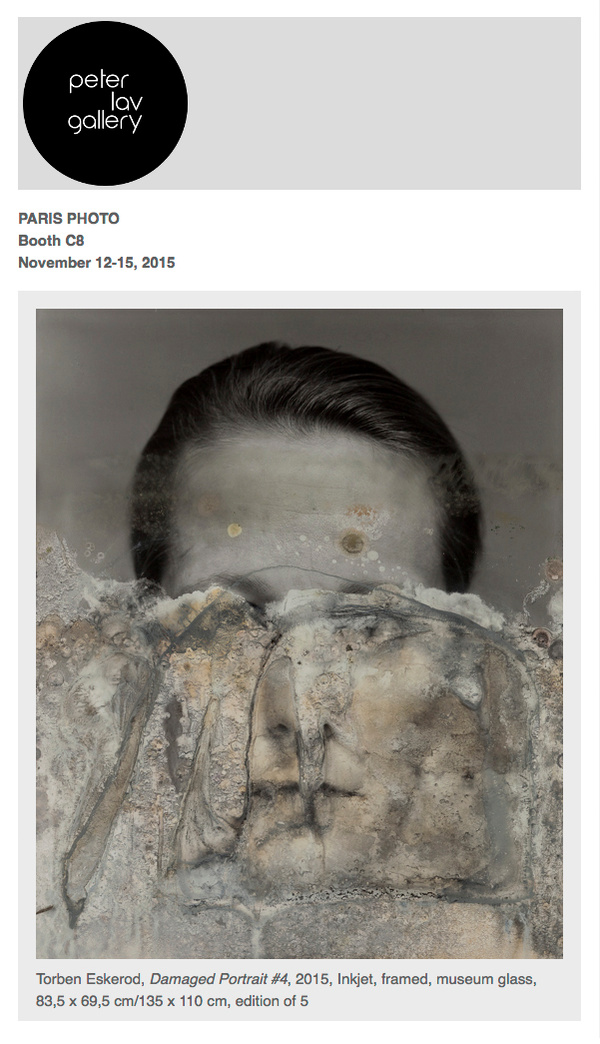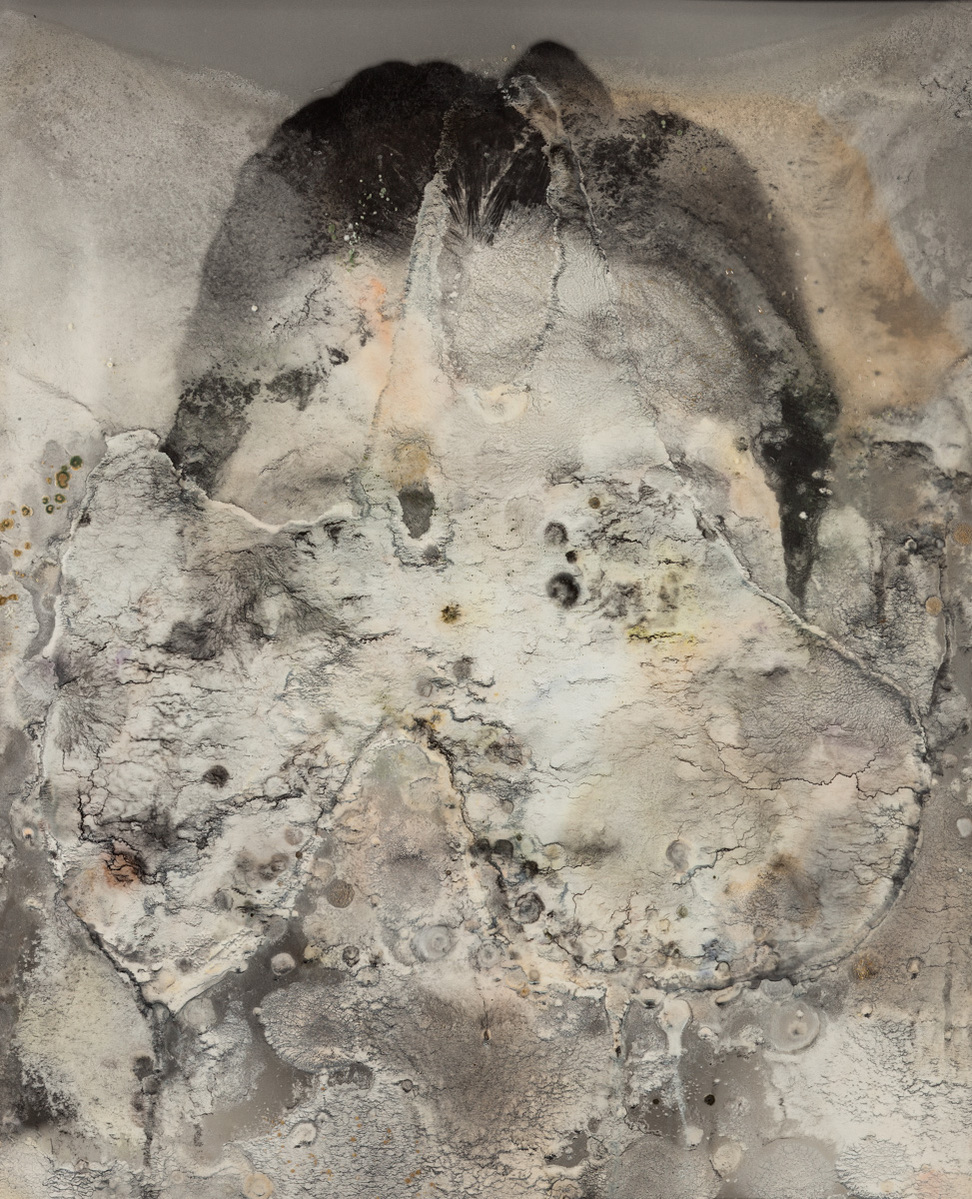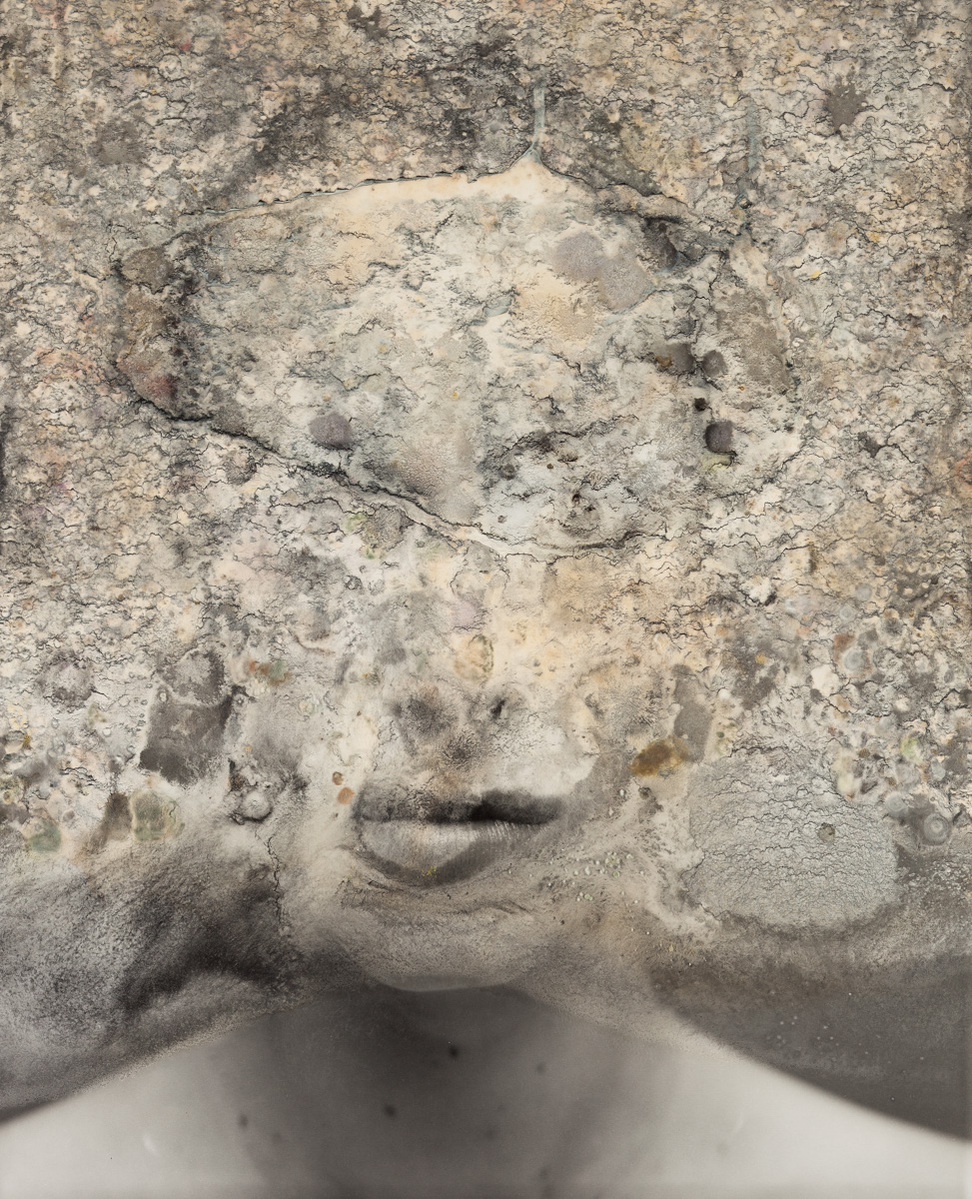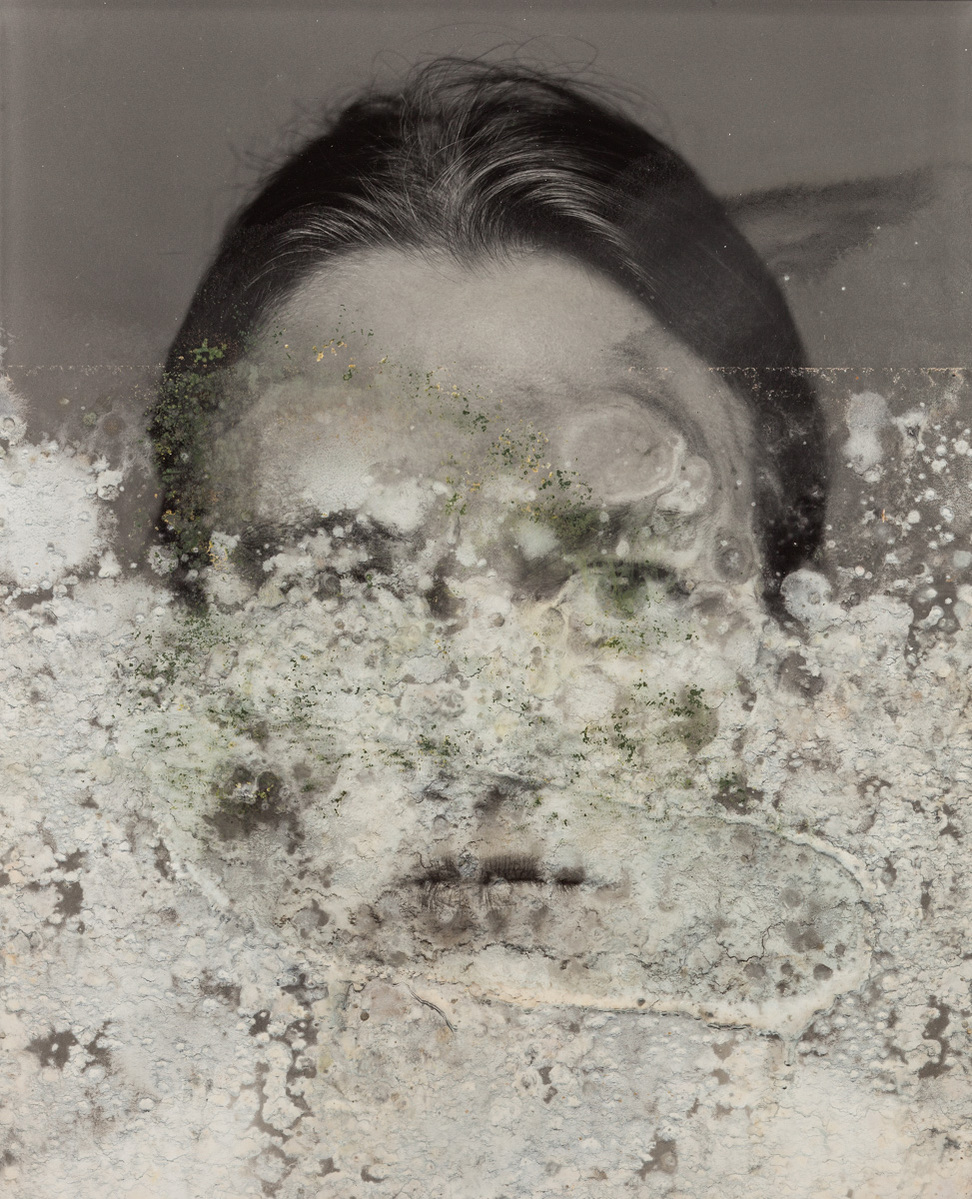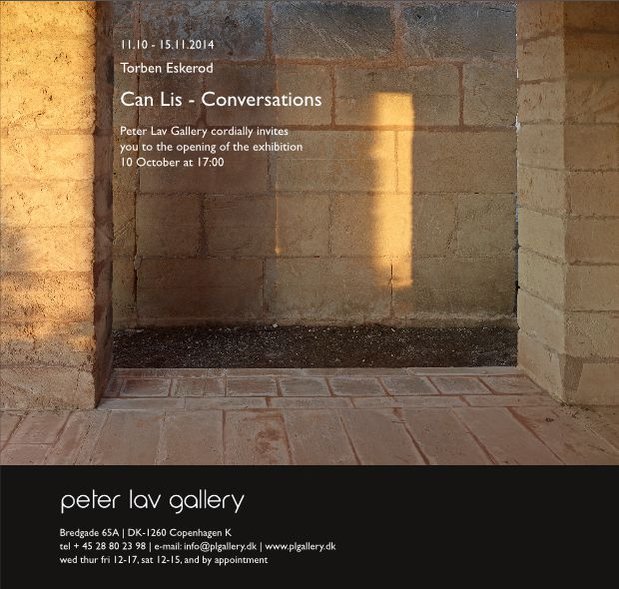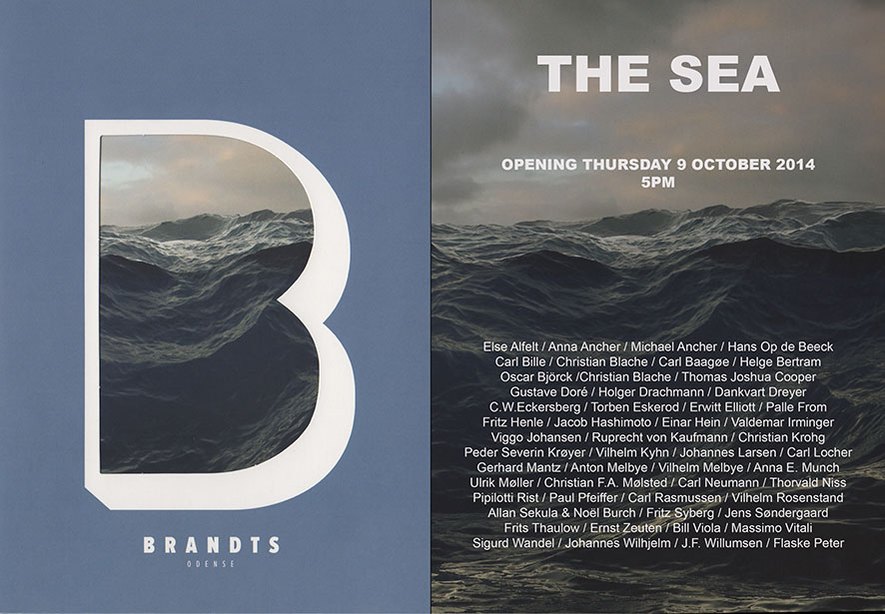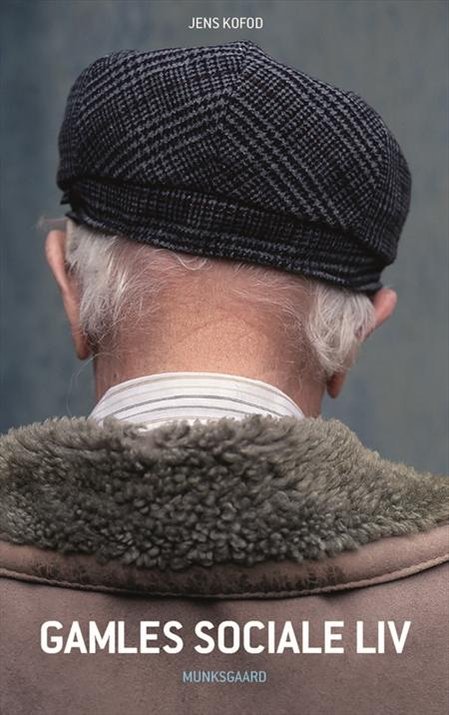 HRH The Prince Consort celebrates his 80
th
birthday this year.
Post Damnark is issuing a special stamp in celebration with a portrait of HRH The Prince photographed by Torben Eskerod.
In a large retrospective exhibition
The Art Museum in Tønder
celebrates the Danish designer Hans J. Wegner who was born 100 years ago this year. Wegner's furniture was photographed by Torben Eskerod for the catalogue.
Daylight & Architecture magazine by Velux
The new issue no. 20 of Daylight & Architecture features a photo-essay entitled From the Soul to the Sun with new works by Susanne Wellm & Torben Eskerod.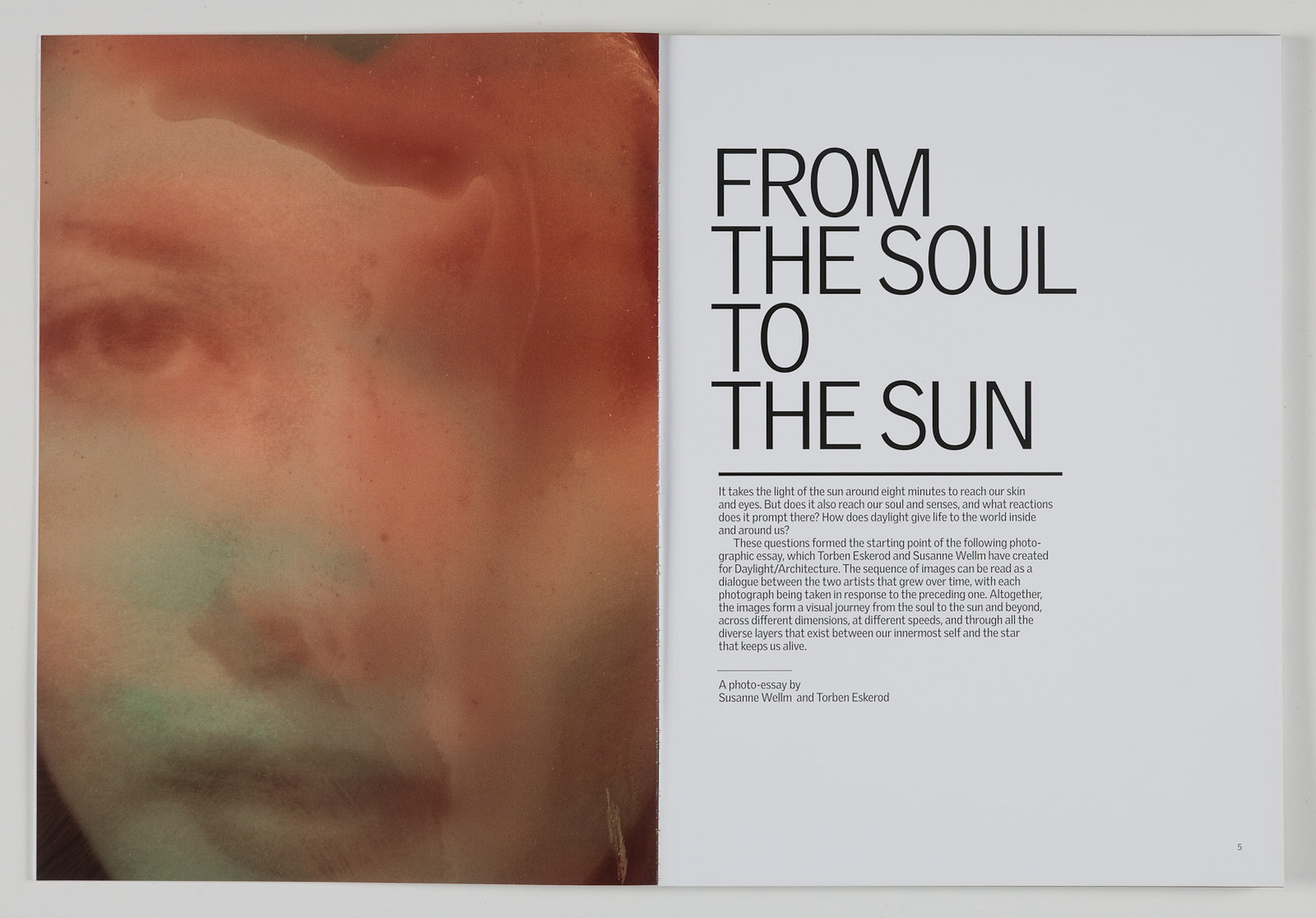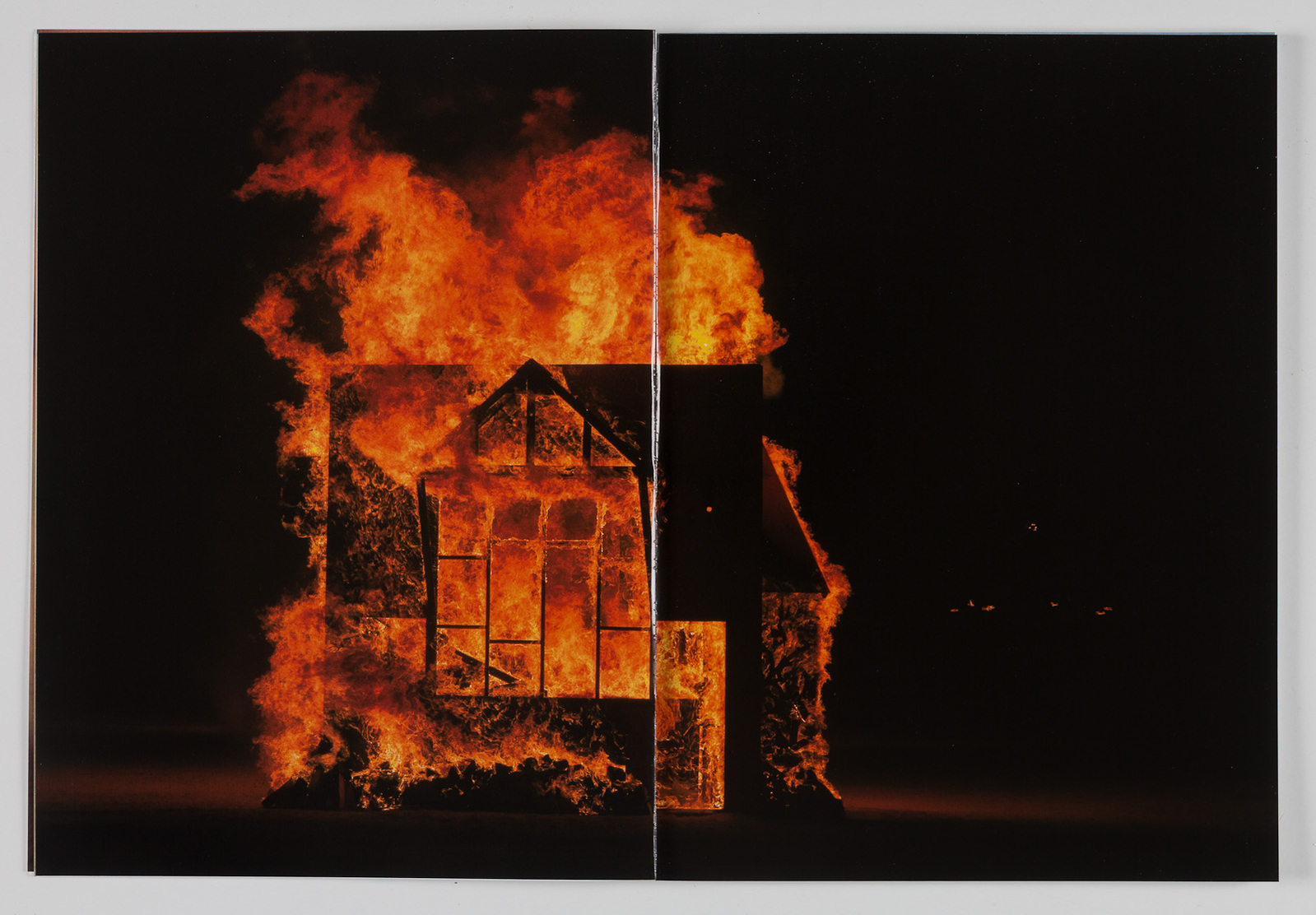 Torben Eskerod - Zeitspuren at Bildkultur Stuttgart
"Torben Eskerod seeks the traces of time. He tracks their impact on the human being and on the world around him. The works in this exhibition lead us to the Campo Verano, the largest graveyard in Rome, and to the Marselis forest in Denmark…"

Thank you for a great opening of the exhibition
Beyond the Rush at Fuglsang Kunstmuseum!
The exhibition continues until March 16th.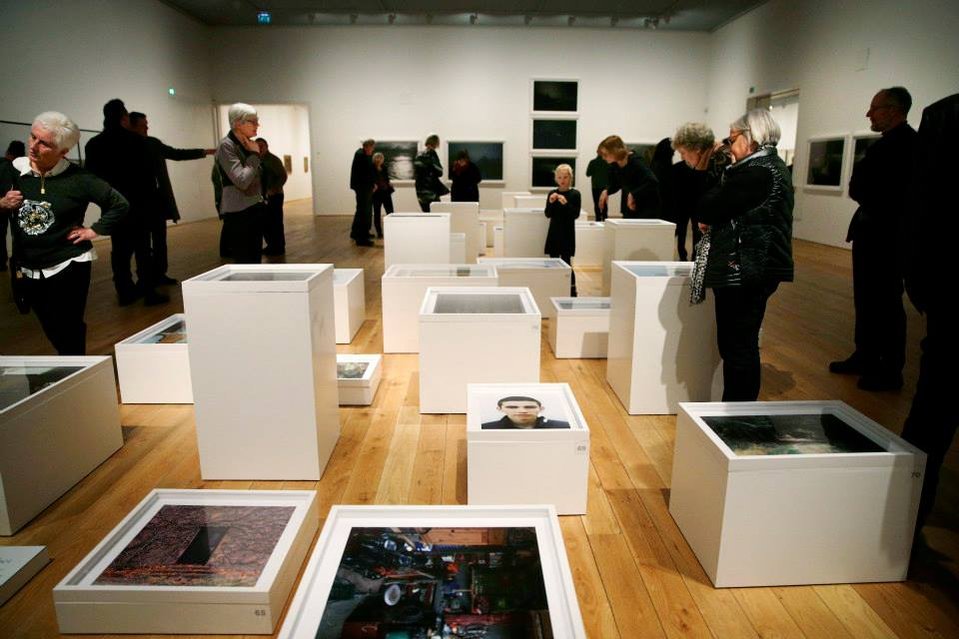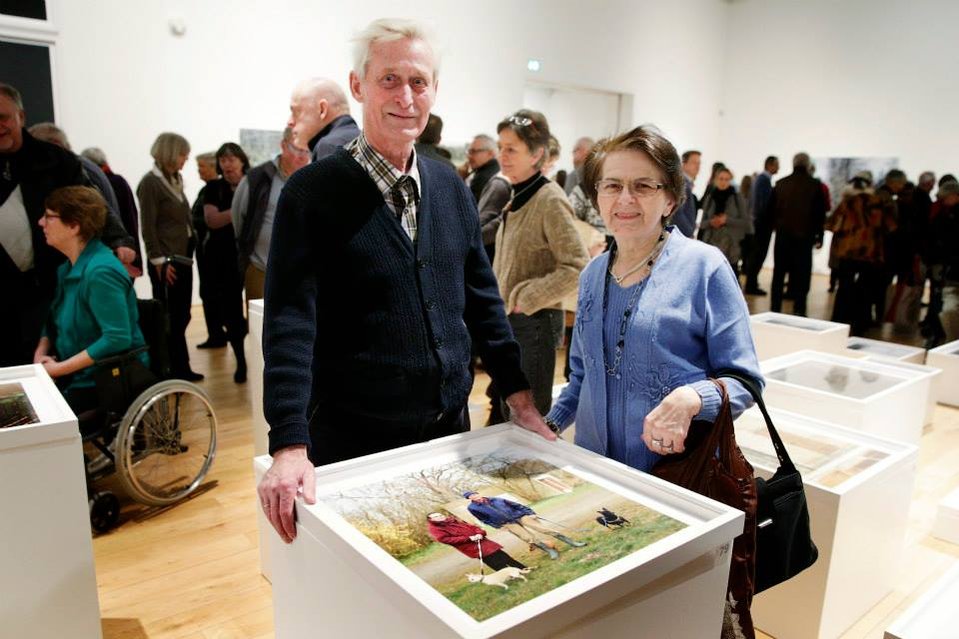 Uden for myldretid - Fuglsang Kunstmuseum
Uden for myldretid will open on Thursday 23rd of January 5 pm at Fuglsang Kunstmuseum.
Looking forward to seeing you there!
The exhibition continues until 16th of March.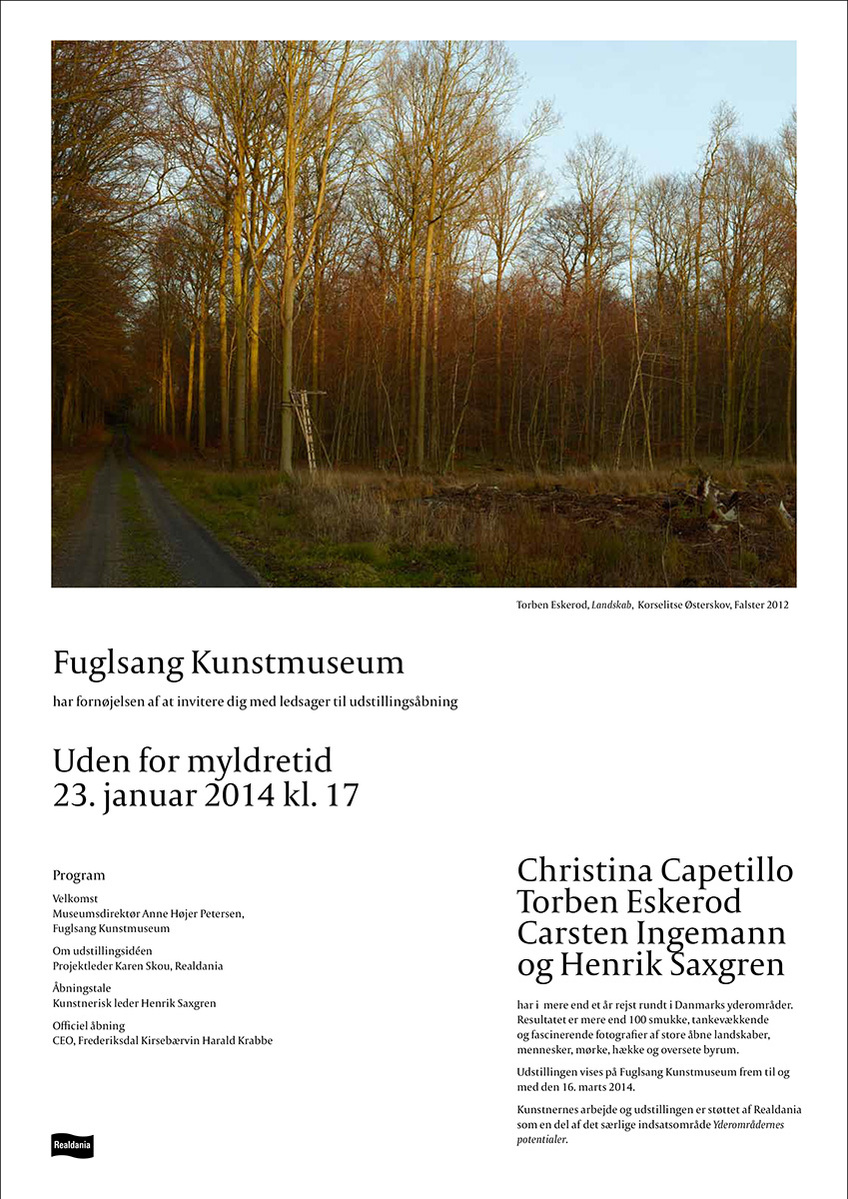 Pas de Deux Royal at ARoS
The exhibition PAS DE DEUX ROYAL – an artistic meeting at ARoS in Aarhus includes some 150 works selected in collaboration with H.M. the Queen and H.R.H. the Prince Consort. The Royal Couple's lifelong fascination with the visual arts ran deeper than mere interest, since they both, all along, have had an active career as creative artists.
Torben Eskerod has photographed a large selection of The Royal Couple's works for the exhibition catalogue and has taken portraits of The Royal Couple for the exhibition poster, invitation and catalogue.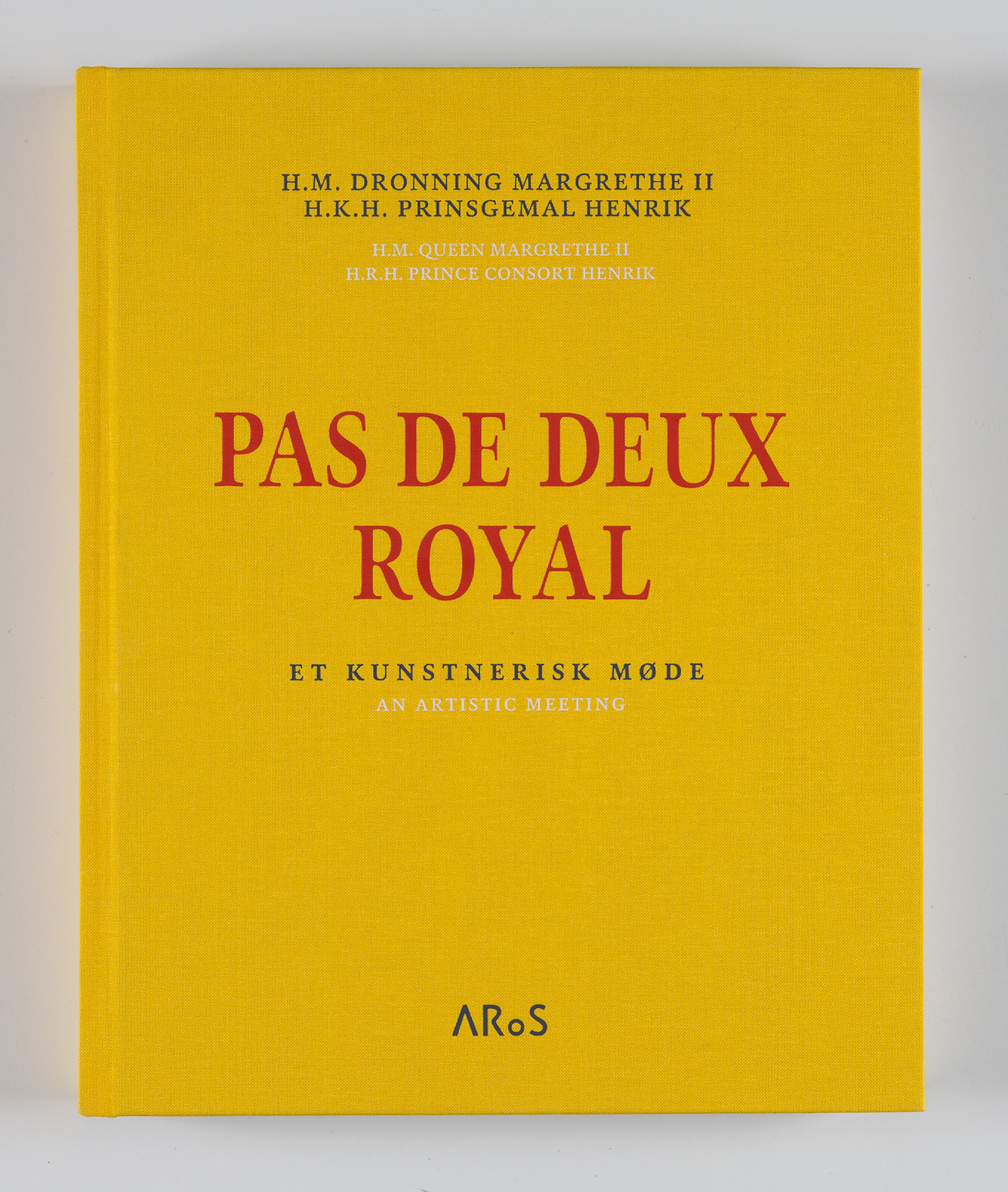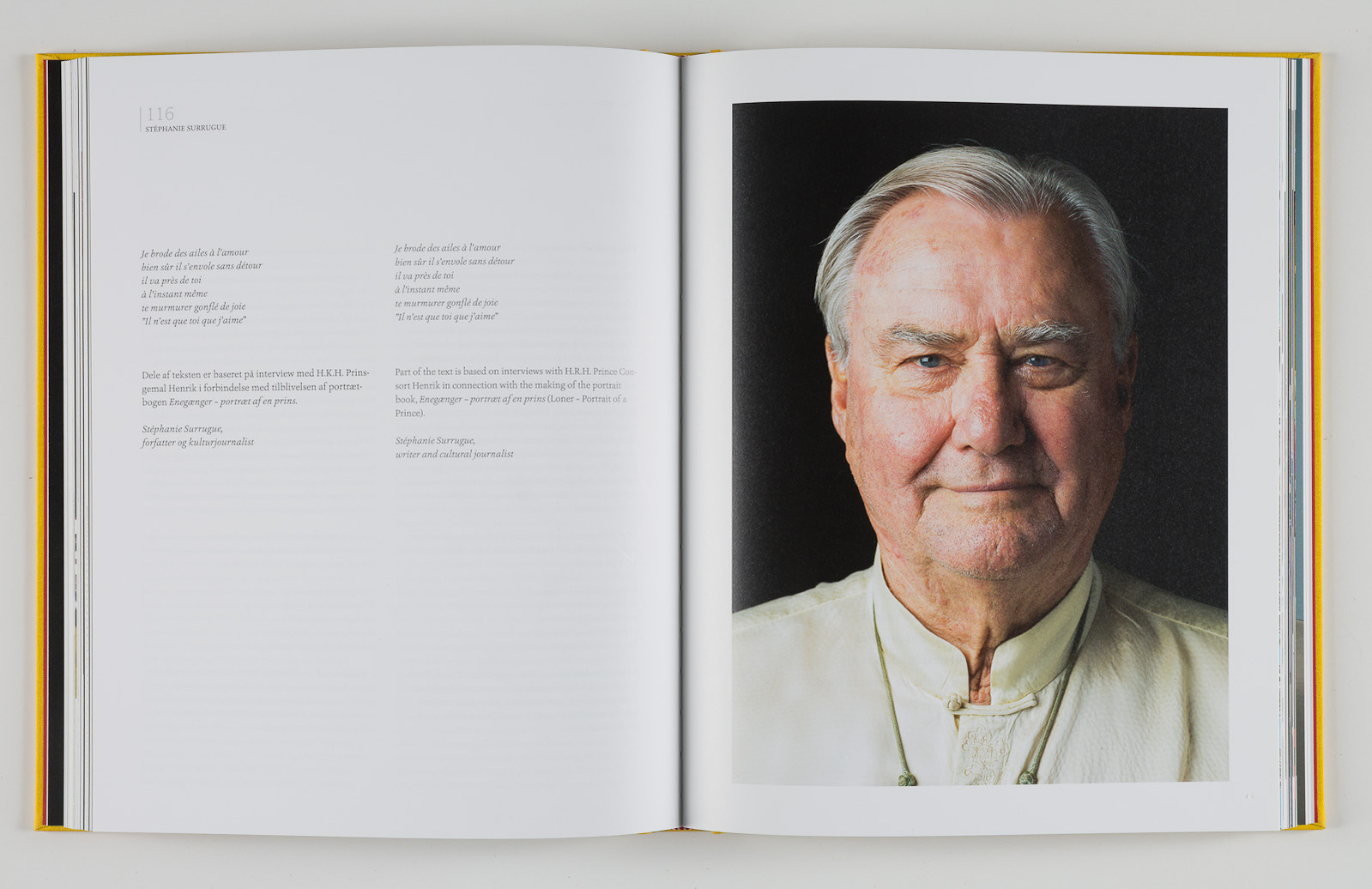 Anton Rosen
This new book about the Danish architect Anton Rosen is fully illustrated with photographs by Torben Eskerod.
Anton Rosen - en ener i dansk arkitektur was published by Forlaget Vandkunsten in 2013.