Will to Live
Will to Live tells how Brazil, against all odds, became the first developing country to universalize access to life-saving AIDS therapies – a breakthrough made possible by an unexpected alliance of activists, government reformers, development agencies, and the pharmaceutical industry. But anthropologist João Biehl also tells why this policy, hailed as a model worldwide, has been so difficult to implement among poor Brazilians with HIV/AIDS, who are often stigmatized as noncompliant or untreatable, becoming invisible to the public. More broadly, Biehl examines the political economy of pharmaceuticals that lies behind large-scale treatment rollouts, revealing the possibilities and inequalities that come with a magic bullet approach to health care.
João Biehl is Susan Dod Brown Professor of Anthropology and Woodrow Wilson School Faculty Associate at Princeton University. Biehl is the Co-Director of Princeton's Program in Global Health and Health Policy.
All pictures in the book were taken by Torben Eskerod. Eskerod and João Biehl have worked together on several anthropological projects.
Will to Live was published by Princeton University Press in 2009. ISBN: 9780691143859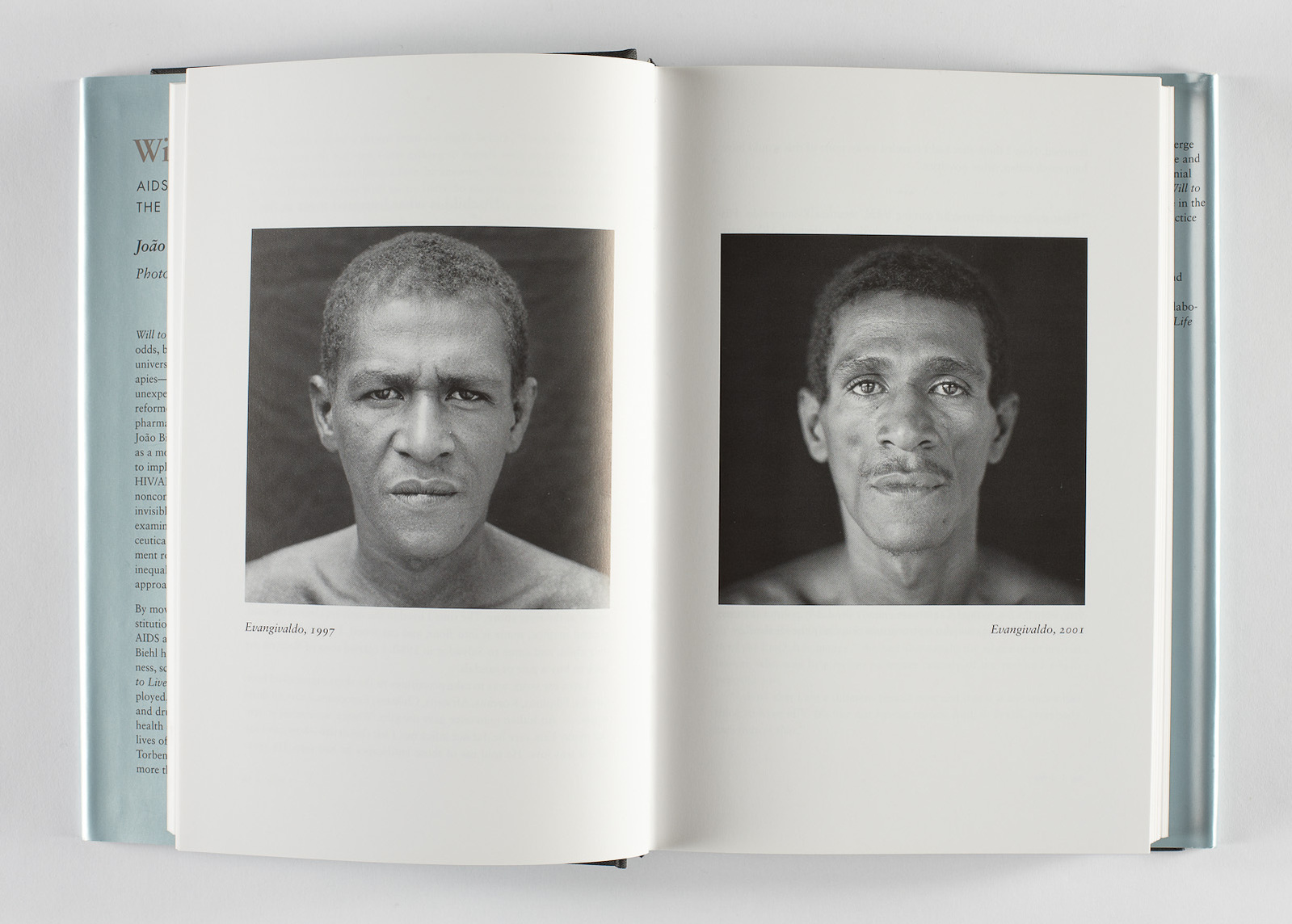 Vita – Life in a Zone of Social Abandonment
Zones of social abandonment are emerging everywhere in Brazil's big cities—places like Vita, where the unwanted, the mentally ill, the sick, and the homeless are left to die. This haunting, unforgettable story centers on a young woman named Catarina, increasingly paralyzed and said to be mad, living out her time at Vita.
Anthropologist João Biehl leads a detective-like journey to know Catarina; to unravel the cryptic, poetic words that are part of the "dictionary" she is compiling; and to trace the complex network of family, medicine, state, and economy in which her abandonment and pathology took form.
Torben Eskerod took all pictures for the Vita book and project.
Vita was published by University of California Press in 2005.
ISBN: 978-05202-427-84
The Club
The Club is a book about an old house in the Polish town of Podkowa Lesna about 40 km west of Warsawa and about the meeting between the two artists, Jan Håfström and Cai Ulrich von Platen. They cooperated with a Polish museum and curator to get access to the house and created a huge installation there in dialogue with the space and the of the place. This resulted in a very unorthodox exhibition and later in this book The Club.
Torben Eskerod's photograps of the house and the installation are central to the book, which also includes texts by the two artists and the Polish curator Gzregorz Borkowski.
The book was published by Forlaget Vandkunsten in 2008.
ISBN: 978-87-7695-064-4.