Register - Life and Death Masks
The life and death masks were originally created in the 1940s by a Copenhagen dentist, Holger Winther. The masks are among the most beautiful and best-executed in the world and appear very true-to-life to the viewer. Every fine line or scar can be seen. Some of the masks have a contemplative look; others are relaxed or diplay a mysterious Mona Lisa smile.
Through Eskerod's lens, Holger Winther's masks acquire depth and life, and the suggestive, meditative photographs in a 120 x 150 cm format seem almost more three-dimensional than the masks themselves.
- Anne Sofie Tiedemann Dal, curator
The Face and the Soul – Constructions of Identity
According to Jacques Lacan the face is the most elusive of objects. Its rhythms and the various dynamics in its makeup all contribute to an unstable form. A perpetuum mobile. The roles of its individual actors, such as the nose, eyes, eyebrows, mouth, all belong to the indefinite time of their action, to a fluctuating and unstructured logic, one based on the genesis and the relationships between movement, stasis and variations in speed.
This same movement, which defies any verbal descriptions, and sometimes the abilities of memory itself, does not preclude the recognition of an identity. There is a sort of perceptual endurance that allows us to say, upon meeting a friend after a long time: "It is you" or "How you have changed!".
Western thought has been fascinated by this paradox, and has, from its origins, attempted to record and explain face recognition practices. Confronted with an everchanging appearance, ancient physiognomists focused their investigation on an attempt to capture an immanent and univocal essence, and they did this by establishing norms through which they could penetrate the secret behind a countenance. As a science, or rather, pseudoscience, physiognomics is based on the assumption of a solidarity between body and soul, between inner and outer dimensions.
In my mask portraits, I try to work with stringency, minimality and precision in order to cut away any unnecessary and distracting elements. I use the photograph as a working method to delve into deeper layers that contain a different insight and understanding. A search for identity, and an investigation of the link between face, spirit and soul.
- Torben Eskerod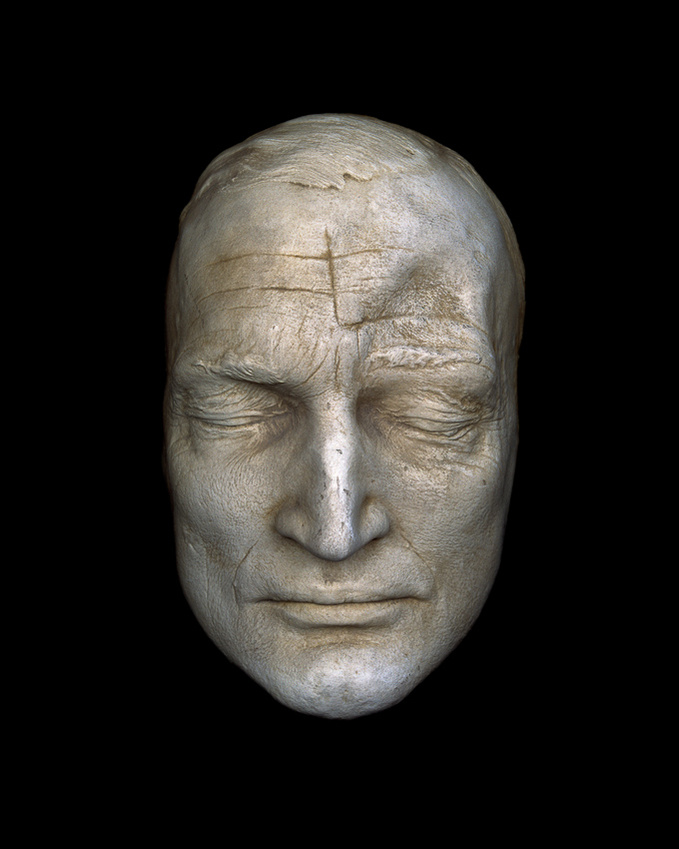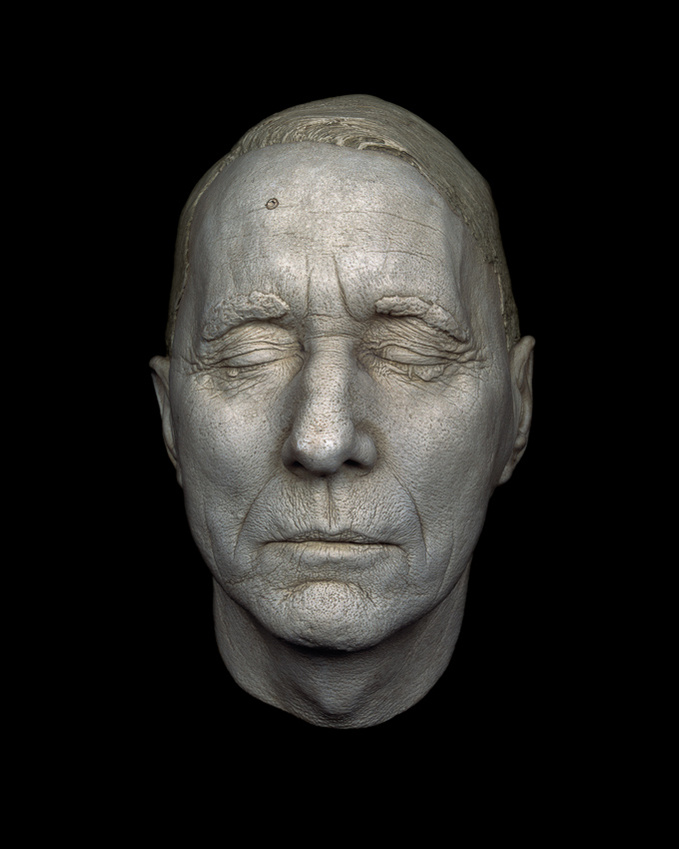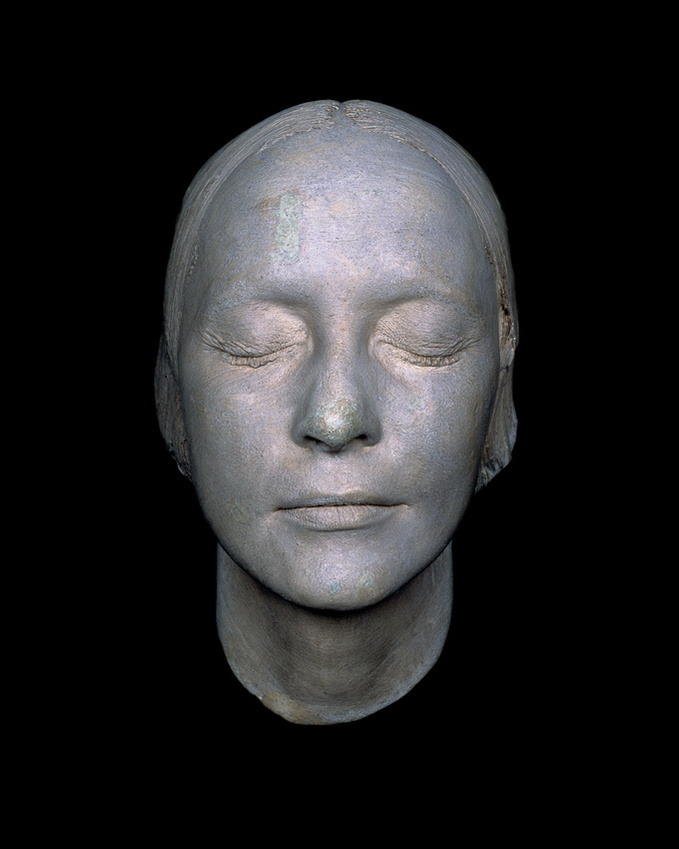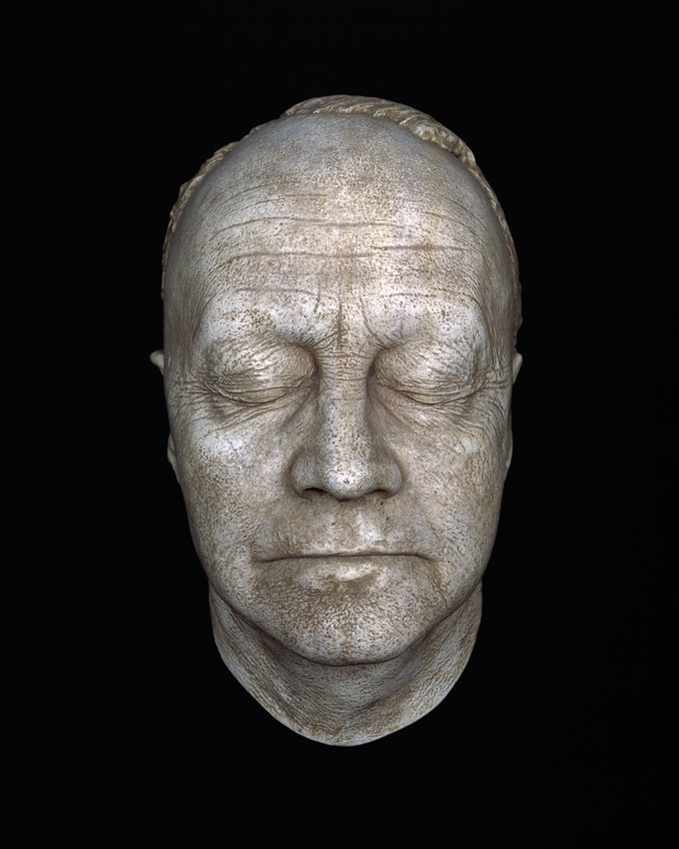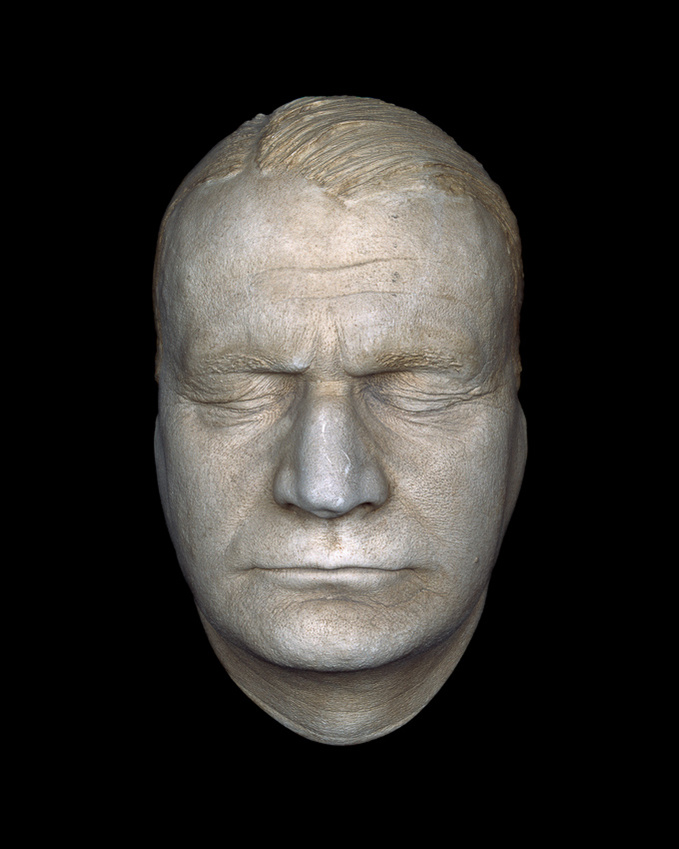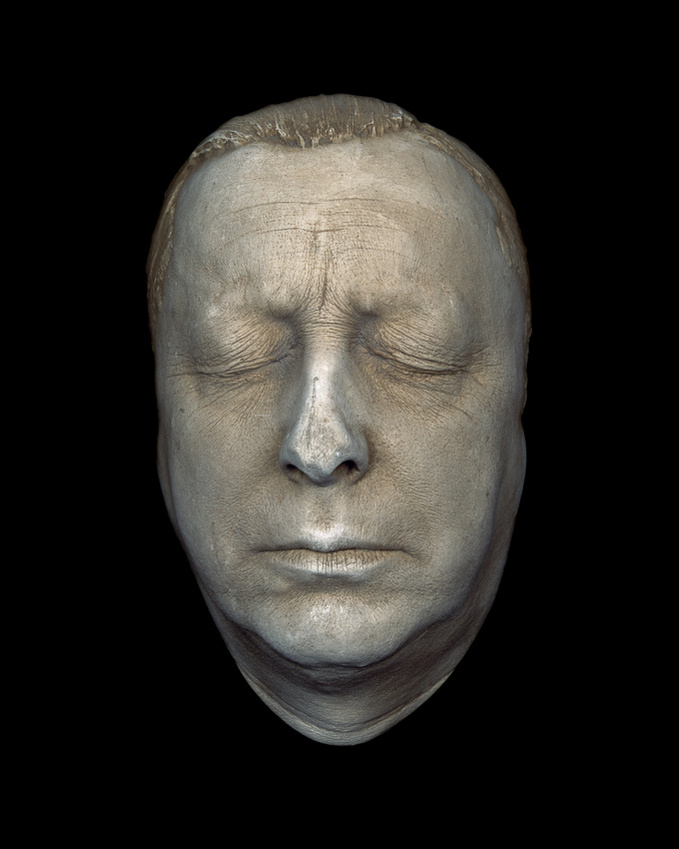 The Other
He invented a face for himself.
Behind it,
he lived, died, and was resurrected
many times.
His face now
has the wrinkles from that face.
His wrinkles have no face.
- Octavio Paz