Anton Rosen
The Danish architect Anton Rosen (1859-1928) graduated from the Royal Academy in 1882. He quickly became a very successful architect and created both villas, furniture, exhibitions, watertowers, summerhouses and famous buildings like the administration-building for Tuborg in Hellerup or the Palace Hotel at the town square in Copenhagen.
Rosen was inspired by international styles like art nouveau, Arts and Crafts and later functionalism. He approached every task with the same goal: to create something new every time. His originality has always been acknowledged, but the following celebration of strict functionalism and simplicity has been a menace to his legacy. For the first time, Anton Ronsen's life and work is now presented in this large-scale book written by Lone Jensen.
Torben Eskerod has photographed Anton Rosen's buildings and drawings for the book.
Anton Rosen - en ener i dans arkitektur was published by Forlaget Vandkunsten in 2013.
370 pages, col. ill., ISBN: 978-87-7695-027-9.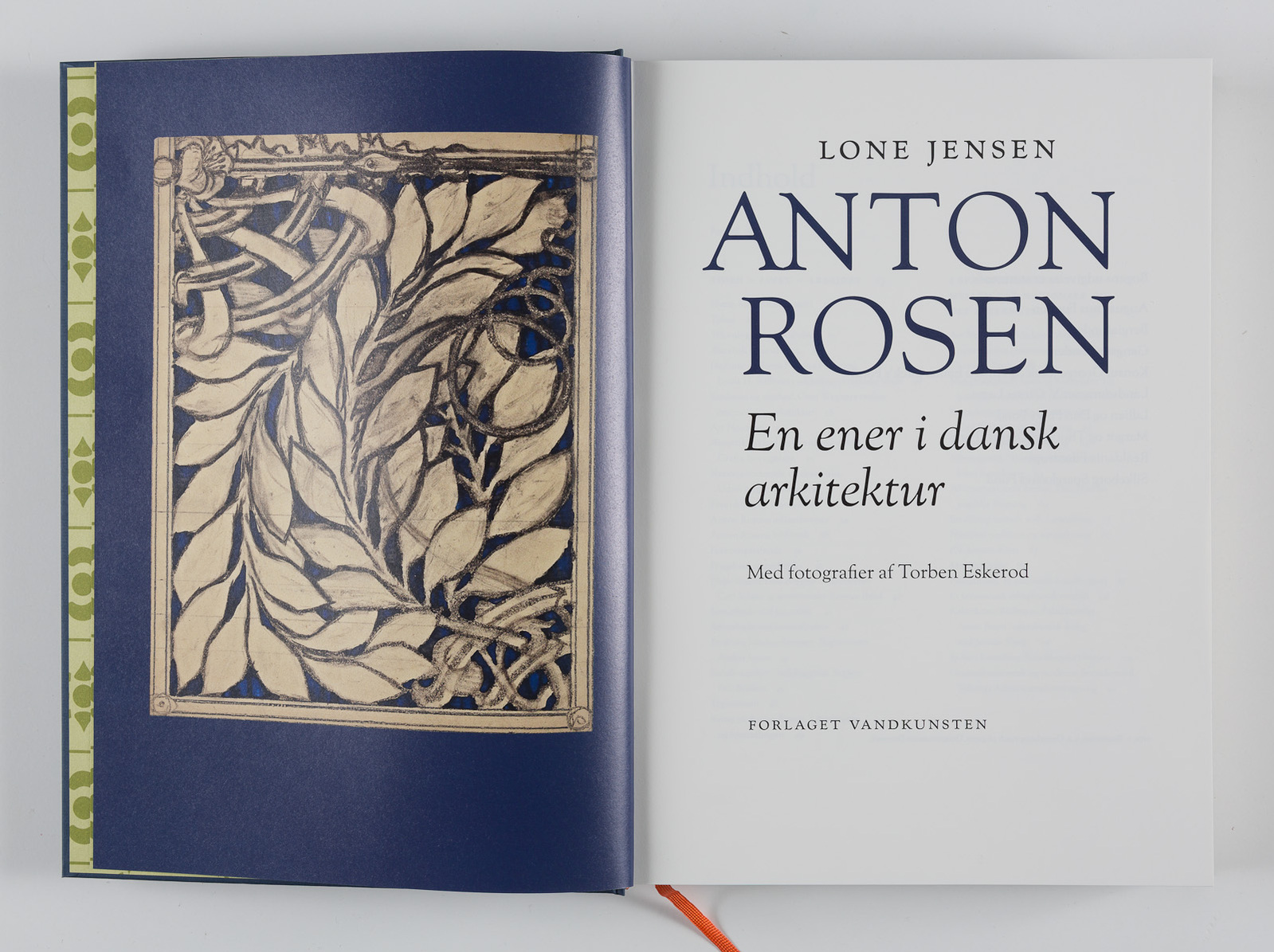 Kunst på Borgen
When you follow the political life at the Danish Parliament in Christiansborg Castle, you often catch a glimpse of the many artworks that decorate the beautiful halls and rooms. This new book about the art at the Parliament presents a wonderful chance to dwell upon these works of art and to ponder the political meaning behind many of the works.
The works and halls at Christiansborg presented in this book are photographed by Torben Eskerod.
The book is written by Jens Christian Jacobsen and was published by Permild & Rosengreen in 2013.
220 pages., col. ill., ISBN: 978-87-87678-11-7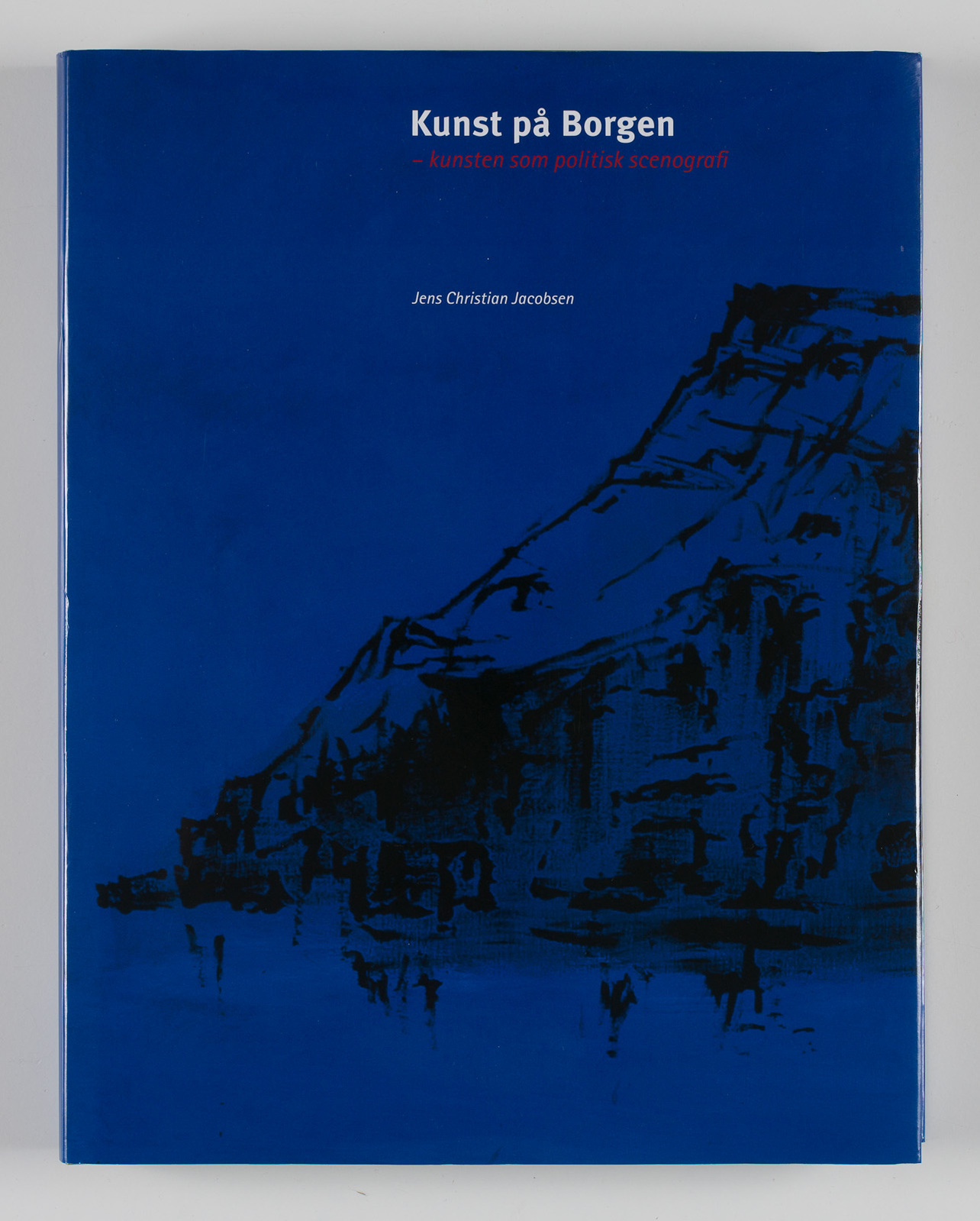 Daylight & Architecture magazine by Velux
Issue no. 20 of Daylight & Architecture features a photo-essay entitled From the Soul to the Sun with new works by Susanne Wellm & Torben Eskerod.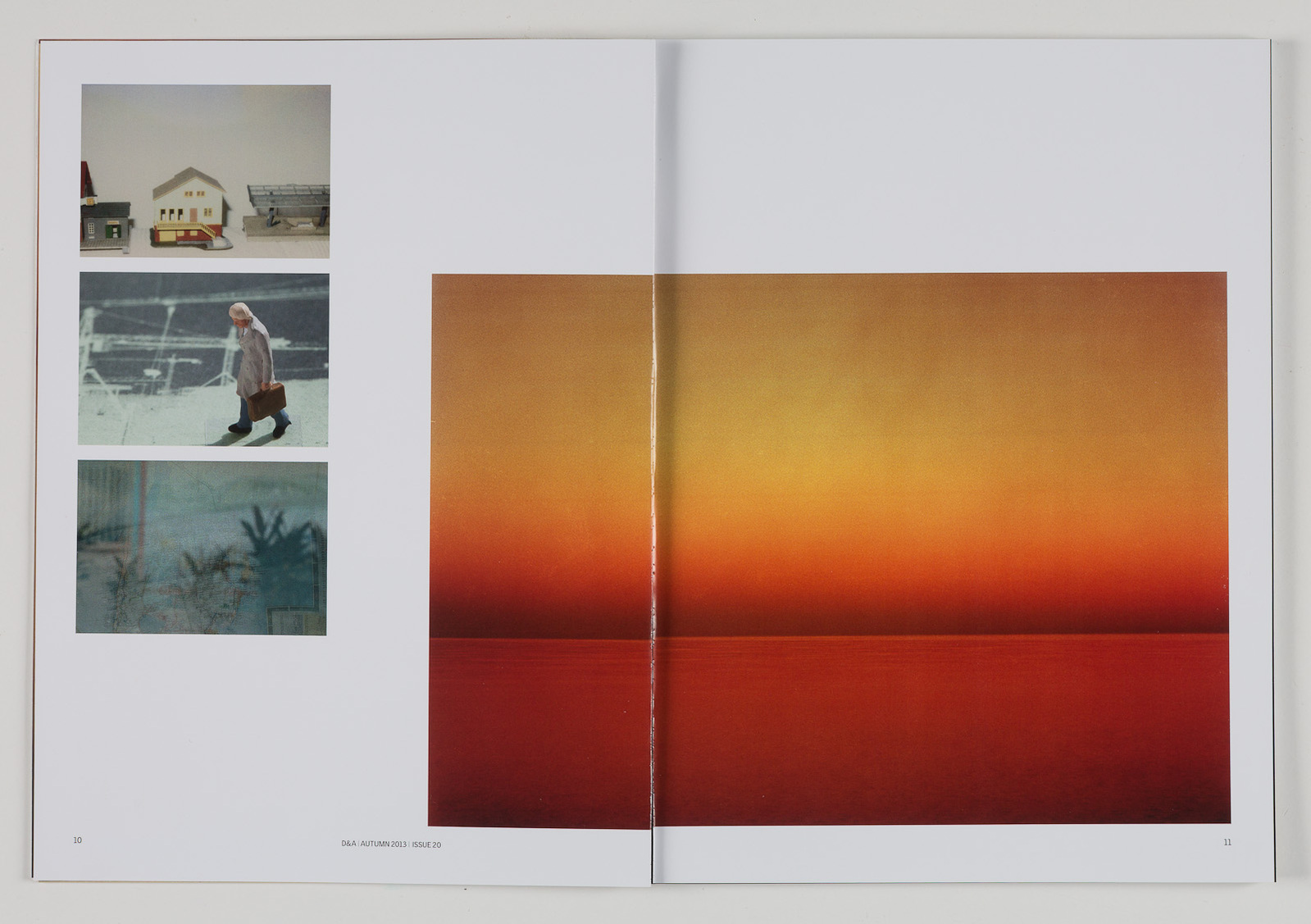 Pas de Deux Royal at ARoS
The exhibition PAS DE DEUX ROYAL – an artistic meeting at ARoS in Aarhus (12th Oct 2013 - 23rd Feb 2014) includes some 150 works selected in collaboration with H.M. the Queen and H.R.H. the Prince Consort.
Torben Eskerod has photographed a large selection of The Royal Couple's works for the exhibition catalogue and has taken portraits of The Royal Couple for the exhibition poster, invitation and catalogue.